Full-stack Visual Tools
ZeroCode provides very intuitive and aesthetic visual builders. There are widgets for everything you need in developing an application.
Build a wide variety of user interfaces with a simple drag and drop of UI components, widgets and templates.
Build your database with a simple yet effective widget that guides you along all the required steps to develop your database.
Build data services with a guided widget that makes creating data services effortless and complete.
Build workflows, business processes, scheduled processes and more with the visual drag and drop components that are fully customizable.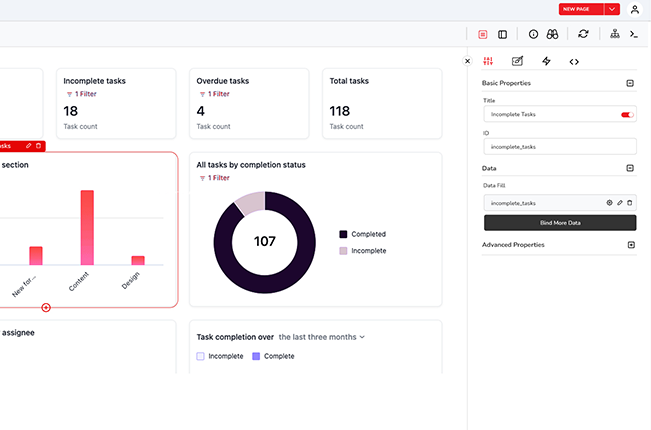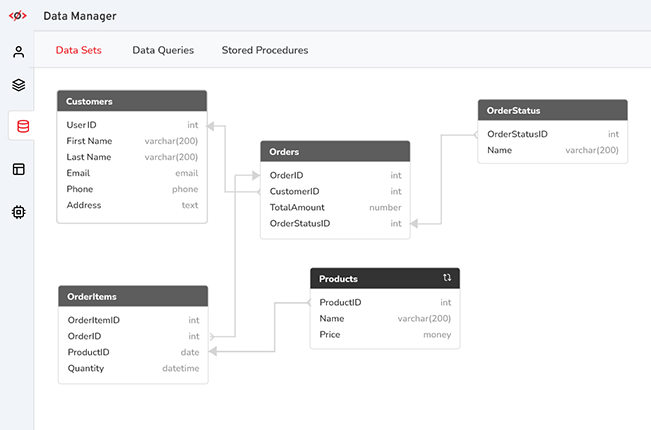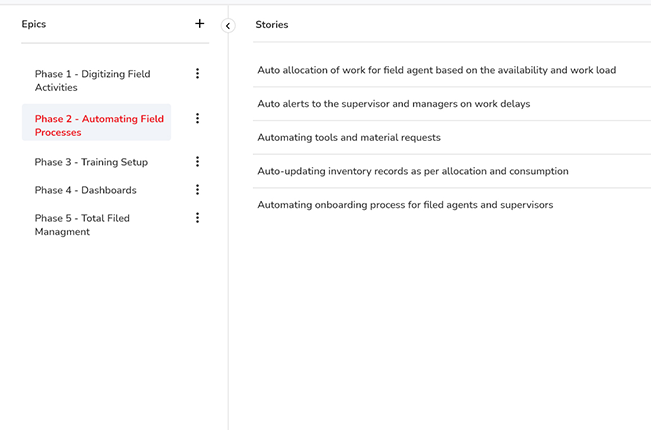 Manage Work & Releases
A built-in project management solution that defines and monitors the epics and user stories effectively in ZeroCode Environment.
Bundle the selected user stories into a release with very few clicks. Also generate the mobile builds for android and iOS with utmost ease.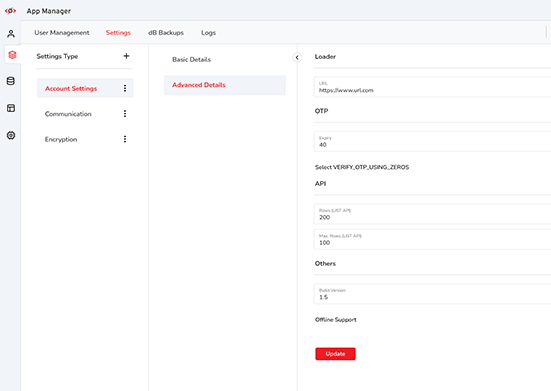 Manage Accounts, Integrations and Much More.
Manage all necessary settings for notifications. Integrate external services. Manage logs and backups with ease.
Easy to use interface with required contextual assistance.
Request for a free trial
We are currently offering the free trials on request only. The Trial will be offered based on the sole discreation of ZeroCode.